I have been writing for as long as I can remember. Reports on my basketball games for our club's magazine. Blogposts for the award winning Moois Magazine. Interviews for the NNPC about the highs and lows of shipping. Long and short stories for Bright and FD Persoonlijk about the influence of technology and of design.
Interests.
My interests are very broad: I have written about subjects like creativity, design, psychology, shipping and technology. If you feel I might be able to assist you with some well written pieces, feel free to get in touch.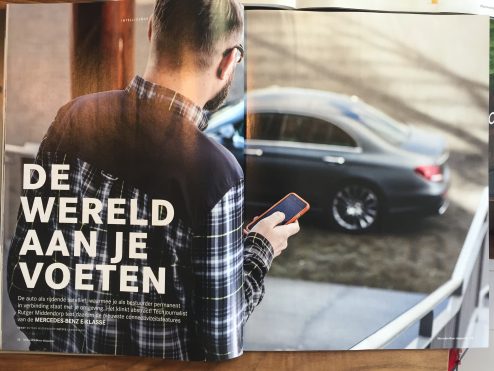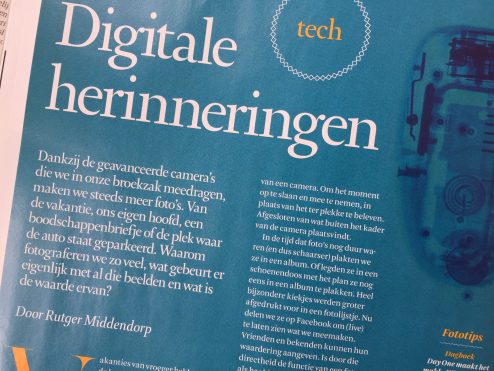 Most of my work can be found on journa. My blog for Bright is updated weekly.